Mavor wrote:
"Behold, the Underminer! I'm always beneath you, but nothing is beneath me! I hereby declare war on peace and happiness! Soon, all will tremble before me!"
If I remember correctly, he stood on some kind of mining machine during his speech, but his Centipede is also cool.
Here's my newest:
Some from my head cannon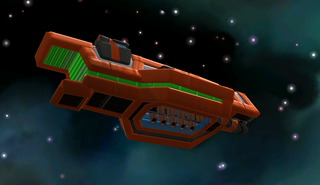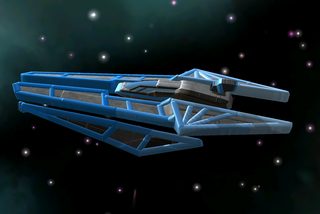 and two from Star wars
Dengar's Jumpmaster 5000 "Punishing one"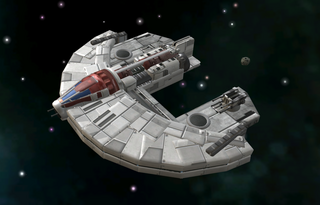 And Bossk's YV-666 "Hound's tooth"